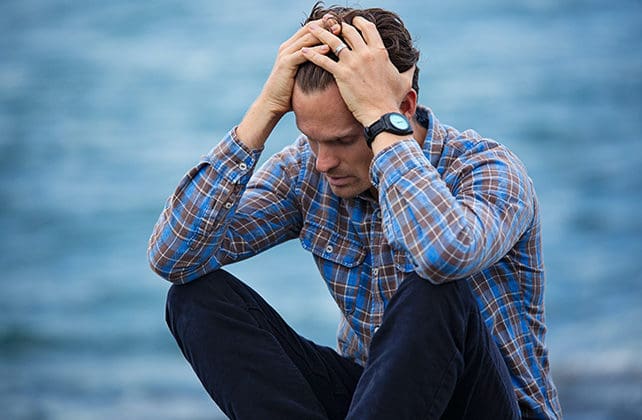 (The Guardian) Before the pandemic hit Stephanie Gaither worked as a driver for Uber and Lyft in Indianapolis, Indiana, making around $600 to $900 weekly. Now she is facing eviction and has her utilities shut off.
Like millions of other Americans who have seen their work dry up as the virus has spread, Gaither has fallen through the huge holes in the US's unemployment benefits system. Her unemployment benefits expired in December 2020 and she has waited several weeks without any benefits while caring for her children who are currently learning remotely.
"I don't get help from anyone so it's really stressful. So many nights I can't sleep. We're running out of dog food and food for us. I do get food stamps and thankfully they just increased it, but I'm always running out. My credit is now shot. I'm depressed, I have no motivation, I feel hopeless," said Gaither.