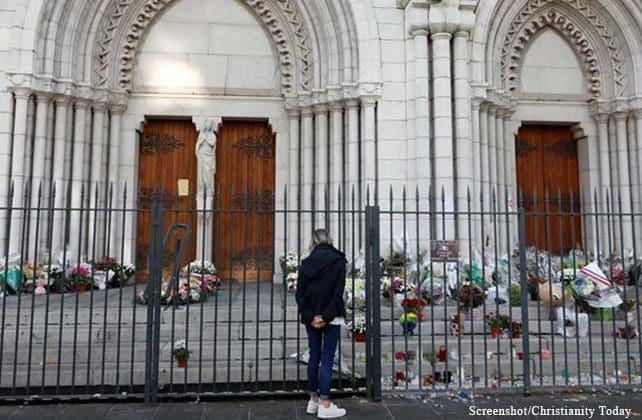 (Christianity Today) Frustrated by years of terrorism inflicted by radical Islamists, France's parliament is debating a law to end Muslim separatism.
French evangelicals fear their churches will become collateral damage.
"This is the first time, as president of the Protestant Federation of France, that I find myself in the position of defending freedom of worship," said François Clavairoly.
"I never imagined that in my own country something like this could happen."
Officially named "the Law to Uphold Republican Principles," the 459-page bill has been the subject of fierce debate this month, receiving over 1,700 proposed amendments.