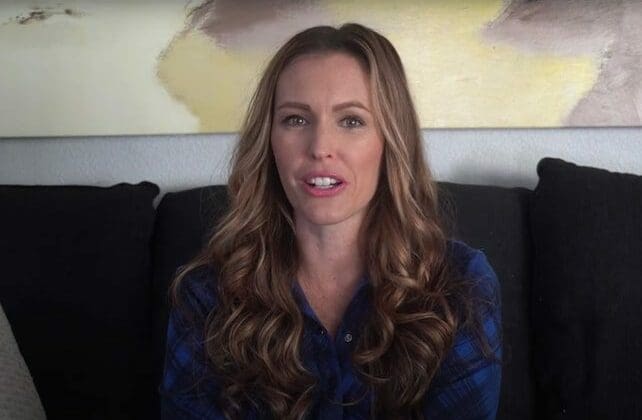 What should Christians do if they struggle with lustful thoughts? Ex-porn star Brittni De La Mora shared some advice from her own experience with dealing with lust after she left the porn industry.
"I was in the porn industry for seven years of my life," said De La Mora in a video titled, "How To Stop Thinking Lustfully," "and then I had this radical encounter with God, and my whole life started to change. I started going to church, but I still had this inward battle of these lustful thoughts."
RELATED: What Should Christians Do About Sex Dreams?
Brittni De La Mora: 'Seeking God Is Imperative'
Brittni De La Mora and her husband, Richard De La Mora, founded Love Always Ministries, a non-profit that "helps people walk in their calling by discovering God's love and leading a victorious life through purity." In addition to providing other resources, they co-host the Let's Talk Purity podcast.