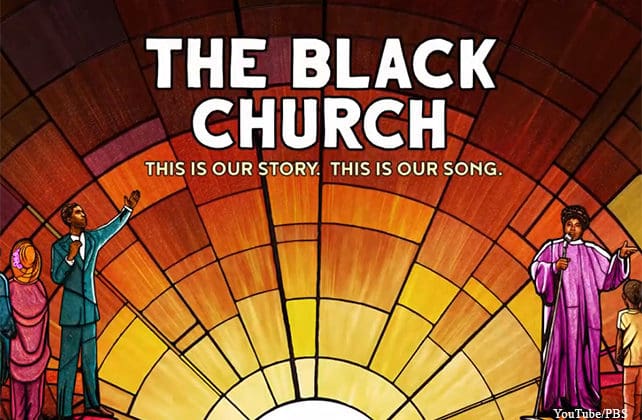 (Relevant) Henry Louis Gates Jr. is a literary critic and academic who's become well known as the host of the popular Finding Your Roots series, in which public figures and big names explore their ancestral histories — often to surprising results. Now he's turned his attention to a new documentary for PBS called The Black Church, which explores the "deep history of the Black church and culture of African American faith communities." Part one aired Tuesday, February 16. The next part will air tonight, Wednesday, at 9 PM EST. The docus-series tells a "story of grace and resilience, struggle and redemption, hope and healing" and features interviews with the likes of Oprah Winfrey, John Legend, Jennifer Hudson, Bishop Michael Curry, Cornel West, Pastor Shirley Caesar and Rev. Al Sharpton.
RELEVANT spoke with the series' director Stacey Holman, the Emmy-nominated mind behind movies like Tell Them We Are Rising: The Story of Historically Black Colleges and Universities and 6 Things I Never Told You. She told us about her involvement with the series, the biggest surprises she came across and why the series matters now.
This conversation has been lightly edited for length and clarity.