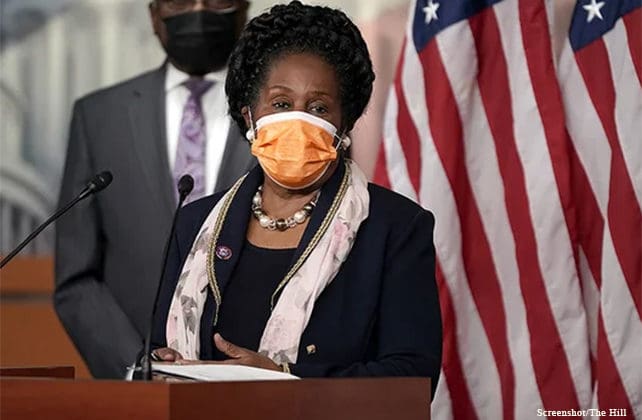 (The Hill) Legislation that would create a federal exploratory commission on reparations for Black Americans was approved Wednesday by a House committee for the first time, setting up a vote by the full Congress if Democratic leaders choose to bring it to the House floor.
It was a day of many firsts for the long-standing bill known as H.R. 40, as it had previously never received a markup or a committee vote.
Spearheaded by Rep. Sheila Jackson Lee (D-Texas), who took up H.R. 40's cause after the late Rep. John Conyers (D-Mich.) retired from Congress in 2017, the bill passed through the House Judiciary Committee along party lines.