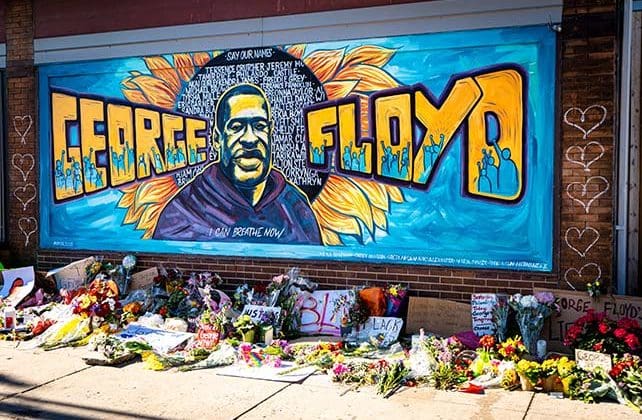 (NPR) House lawmakers on Wednesday passed the George Floyd Justice in Policing Act, a reform bill that would ban chokeholds and alter so-called qualified immunity for law enforcement, which would make it easier to pursue claims of police misconduct.
The 220-212 vote, mostly along party lines, came nine months after Floyd, a 46-year-old Black man, was killed by Minneapolis police officers last spring.
The wide-ranging legislation would also ban no-knock warrants in certain cases, mandate data collection on police encounters, prohibit racial and religious profiling and redirect funding to community-based policing programs.