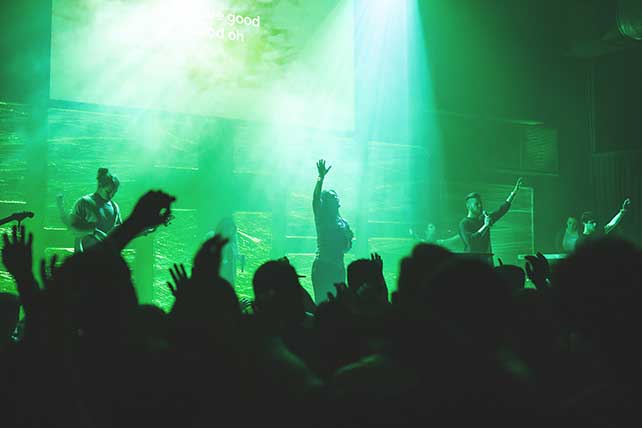 (The Christian Post) The lead pastors of Hillsong's London campus, Robby and Jenny Lewis, have resigned after more than 12 years at the location. They have not stated the reason for their departure or their future plans. 
"I just want to say thank you to every single one of you — for the last 12.5 years — for everything that you have poured into me, all the encouragement, the love, allowing me to be part of your life," Robby Lewis said at the end of the Jan. 30 service. "A number of years ago, I said, 'I am who I am today because of all of you,' and I absolutely mean that."
The resignation was announced on the same Sunday in which Hillsong Global Senior Pastor Brian Houston stepped down for the time being as the head of the Australia-based global Evangelical church network as he fights criminal charges of allegedly covering up abuse allegations against his father.