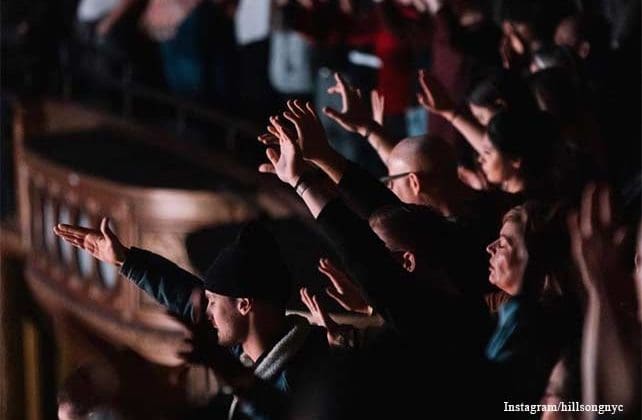 (Christian Headlines) Hillsong Church is currently facing lawsuits in several of its locations as the Australia-based megachurch continues to come under fire following several scandals in recent months.
According to the New York Post, The Wall Street Theater Company, who partnered with Hillsong's Connecticut branch in holding its weekly services, is suing the church for over $100,000. The lawsuit, filed on Jan. 20, alleges Hillsong failed to pay rent, stole venue property, and carried out "immoral, oppressive and unscrupulous" actions.
Last February, Hillsong Connecticut signed a new contract agreeing to pay the theater just under $6,000 a week to use the property for its Sunday services. On May 11, however, the church Hillsong requested to invoke the agreement's 120-day termination clause and cancel the contract in light of the pandemic, to which the theater agreed. But the complaint alleged that Hillsong never paid the $100,899.25 balance that was required by the clause.