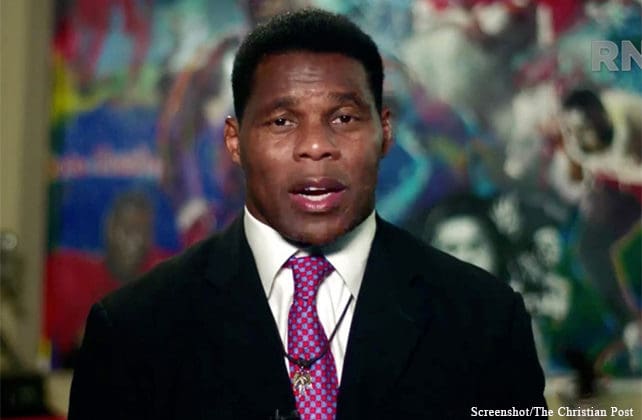 (The Christian Post) Former professional football player Herschel Walker told the House Judiciary Committee during a hearing on reparations for black Americans that white America should not be asked to pay for the sins of their forefathers because it is outside the teachings of Jesus.
Citing Ezekiel 18:20, Walker, who played for NFL teams such as the New York Giants and the Dallas Cowboys, said Wednesday that white Americans should not have to pay for the sins of their ancestors because it goes against Scripture.
"The one who sins is the one who will die. The child will not share the guilt of the parent, nor will the parent share the guilt of the child. The righteousness of the righteous will be credited to them, and the wickedness of the wicked will be charged against them," the scripture in Ezekiel says.