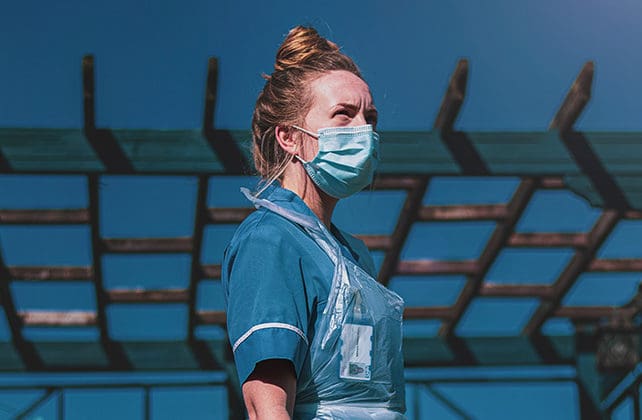 America's health care workers have lived through unspeakable trauma over the last year, putting their lives and those of their families at great risk as they fight a novel viral outbreak. COVID-19 has claimed more than 450,000 American lives, including almost 3,000 health care personnel.
The development of effective vaccines was always going to be a key turning point in controlling the pandemic and bringing back something resembling normalcy. That has been most true for front-line health care workers, who are among those most vulnerable due to their proximity to infected patients.
A vaccinated health care workforce can continue manning the front lines in the battle against the pandemic, and be ambassadors for a broader vaccination effort.