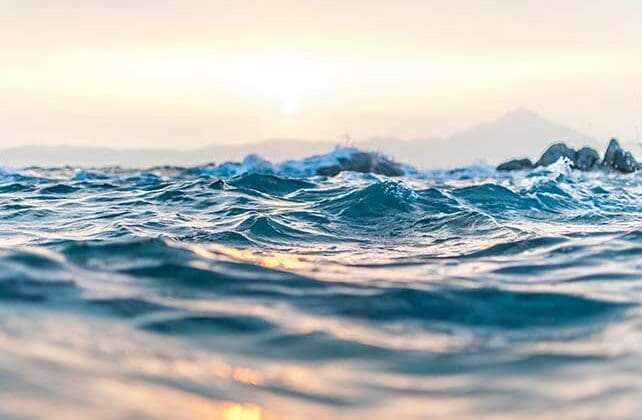 (Christian Headlines) Five fishermen, whose boat sank over the weekend, attributed glory to God for saving their lives after they were rescued by another vessel in Tobago.
Crystal Eve, a 55-foot trawler with a 350 hp engine, was near Granada's marine border when it started taking in water at around 7 pm. The men attempted to send distress calls before the boat submerged, but the signal was too weak.
Donning life jackets, the fishermen decided to jump into the water and were saved by a Bahamian vessel, The Siem Spearfish, after nearly two hours of drifting at sea. According to Newsday, The men on board Eve were identified as Kirwan, 59; Kyle Dyer, 31; Azim Baksh, 35; Keston Frederick, 36; and Jerome Nicome, 63.