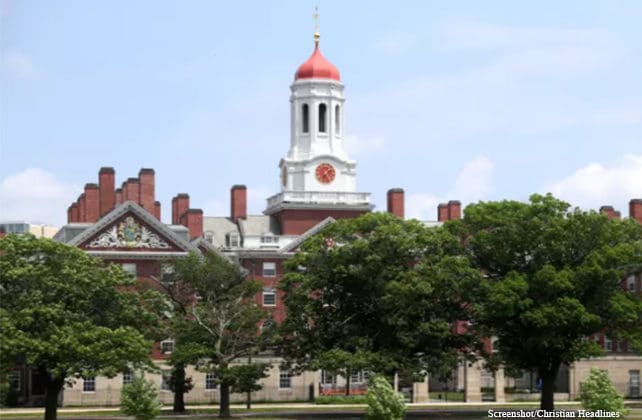 (Christian Headlines) A group of Harvard students has launched a petition urging the university's administration to revoke the degrees of Kayleigh McEnany, Ted Cruz and other Republicans who opposed the certification of electors for President-elect Joe Biden.
The petition asserts that McEnany, Cruz and others spread disinformation that led to the Jan. 6 attack on the U.S. capitol building.
McEnany was President Trump's press secretary. Cruz is a U.S. senator from Texas who opposed the certification of Biden's electors from Arizona and Pennsylvania. Both are Harvard graduates.
The student-led petition also criticizes Harvard graduate and U.S. Rep. Dan Crenshaw (R-Texas), who signed a friend-of-the-court brief asking the U.S. Supreme Court to consider overturning the election results.