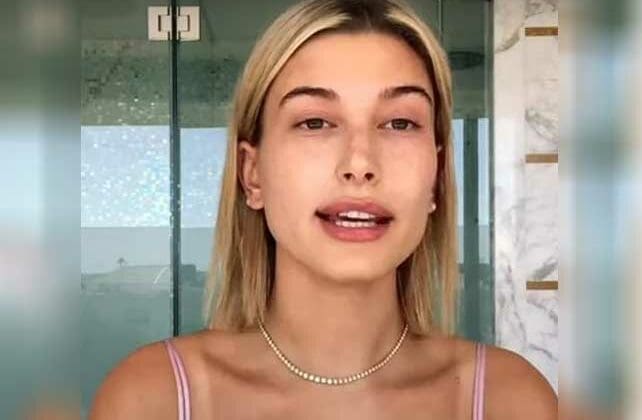 Justin Bieber's wife, Hailey, experienced what she called "one of the scariest moments" she's ever been through last Thursday after suffering a stroke caused by a small blood clot in her brain.
The model, socialite, and daughter of outspoken Christian actor Stephen Baldwin shared that she was having breakfast with her husband when, all the sudden, she started experiencing a stroke.
After being rushed to the hospital, the 25-year-old was told by her doctors that she had experienced a small blood clot in her brain. By God's grace, her body passed it on its own, which allowed her to fully recover within a few hours of experiencing the stroke.