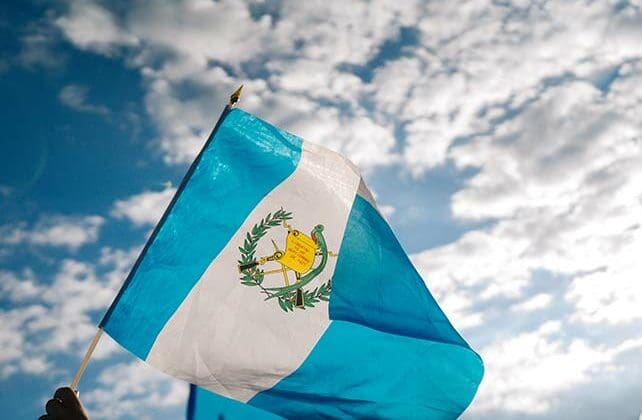 (Christian Headlines) Guatemalan President Alejandro Giammattei, a strong defender of the unborn, recently declared Guatemala the "pro-life capital of Latin America."
According to the Family Research Council, Giammattei made the declaration last week at the Ibero-American Congress for Life and Family (CIVF). In the declaration, he vowed to protect the sanctity of life in his country. He also deemed March 9 the National Day of Life in Guatemala.
During the celebration, the Guatemalan President criticized the pressure from the U.S. and other Western countries to push pro-choice policies and gender ideology on other countries, including Guatemala.