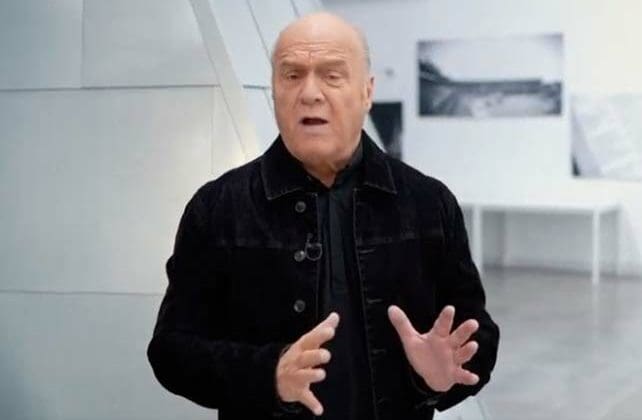 Harvest Christian Fellowship's senior pastor Greg Laurie took on the question many Christians have been voicing about Russia's unprovoked war on Ukraine and whether it relates to the End Times in Revelation.
"Is there any prophetic significance to what is happening in Ukraine right now and other events that are unfolding around the world?" Laurie asked. Then: "The answer is…Yes!"
In a video that has been viewed over 161,000 times on the pastor's Facebook page, Laurie shared that he believes we are living in the last days.
Laurie opened the short video, saying, "I believe that Christ could come back at any moment. There are signs of times the Bible tells us to be looking for."
Speaking from Matthew 24 where the disciples ask Jesus what the signs will be of His return and of the end of the age, Laurie said, "Jesus likened it to labor pains in a woman who's ready to give birth—the idea being the closer they get together the closer you are to the birth."