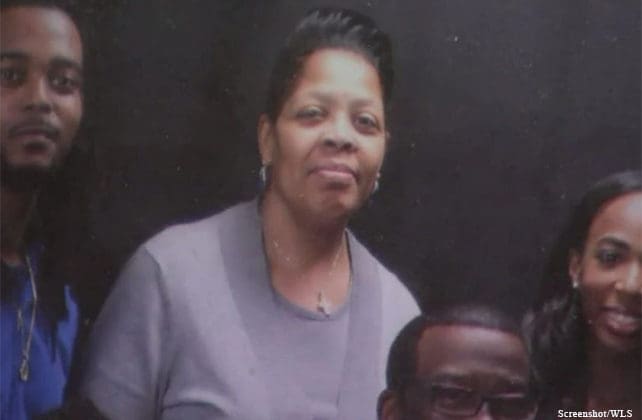 POSEN, Ill. (WLS) Police are searching for several suspects after a hit-and-run involving a stolen vehicle that left a 62-year-old grandmother dead on Mother's Day.
Annette Odneal, 62, was leaving church Sunday afternoon in her SUV when police say a driver in a stolen Dodge Charger slammed into her vehicle at a high rate of speed. Odneal, a recently retired nurse, was killed.
Her husband, Obie Odneal, is heartbroken.
"My kids, my son, my daughter and my grandkids, she won't ever see them grow up and be grown… It's horrible. It's just horrible. They tore the family apart," he said through sobs.