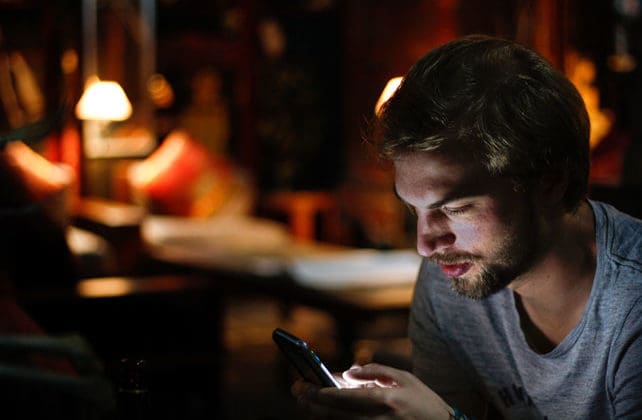 (The Christian Post) Google Play will no longer carry sugar dating apps widely known for promoting compensated sexual acts that have led to many cases of sex trafficking and sexual assault among young women and underage girls.  
The National Center on Sexual Exploitation (NCOSE) had been pressuring Google for over a year to change its Google Play app store policies by removing exploitative sugar dating apps like SeekingArrangement. The app was listed is on NCOSE's 2021 Dirty Dozen List — an annual campaign list calling out 12 mainstream entities for facilitating or profiting from sexual abuse and exploitation.
Starting on Sept. 1, the app will no longer be carried on Google Play.