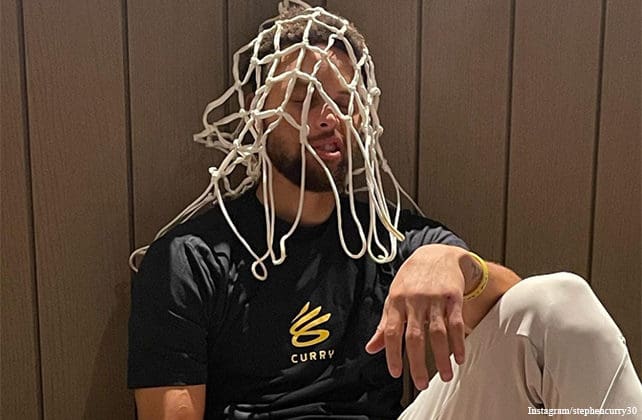 (ESPN) It was a big night for Stephen Curry. The Golden State Warriors' superstar set a career-high with 62 points in Golden State's win over the Portland Trail Blazers on Sunday night at the Chase Center in San Francisco.
Curry's 62 points are the most by a Warrior since Rick Barry scored 64 in 1974. Curry is also the second-oldest, at 32 years and 295 days, to score 60. Kobe Bryant did it at age 37.
There are more wild numbers from the game:
Curry is the first player with 62 points (or more) in 36 minutes (or fewer) since Bryant had exactly 62 points in 33 minutes on Dec. 20, 2005, against the Dallas Mavericks.