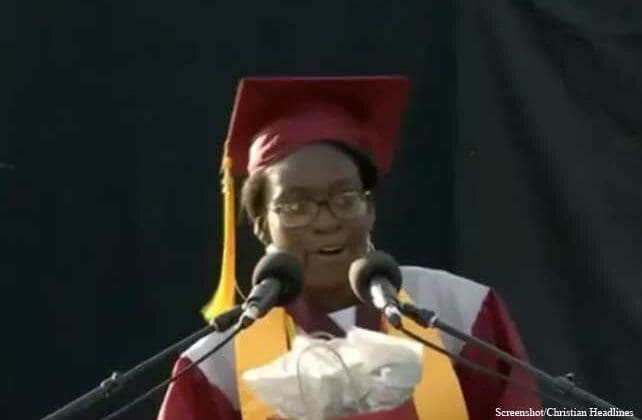 (Christian Headlines) A Connecticut high school graduate has decided to turn down a $40,000 scholarship, telling school officials to give it away to students in need.
Verda Tetteh, a 17-year-old girl from Fitchburg, had initially been awarded the scholarship for general excellence. But at Friday's commencement ceremony, she announced that she was turning it down so that other students can receive it, WBZ News in Boston reports.
"It is such a great honor, but I also know that I am not the most in need of it," Verda said at the graduation, which was met with a standing ovation.