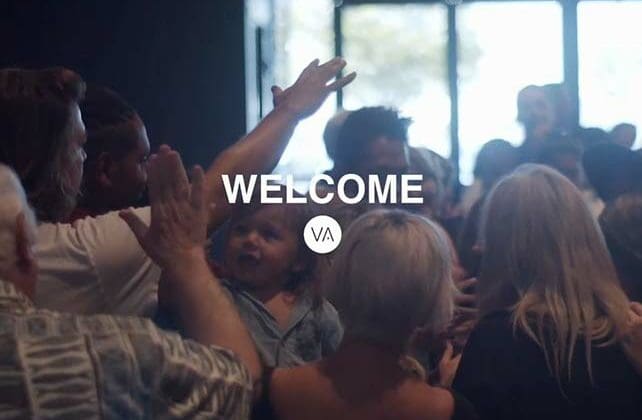 (Premier Christian News) Peter Greig, the founder of the 24-7 Prayer movement, has broken his silence on Vineyard Anaheim splitting from the charismatic denomination. 
Last month, Vineyard Anaheim's pastor Alan Scott released a statement announcing its withdrawal from the movement.
He said he sensed "an invitation to take another step of faith into the unknown" and highlighted he did not take the decision "quickly or lightly, but reverently in the fear of the Lord".