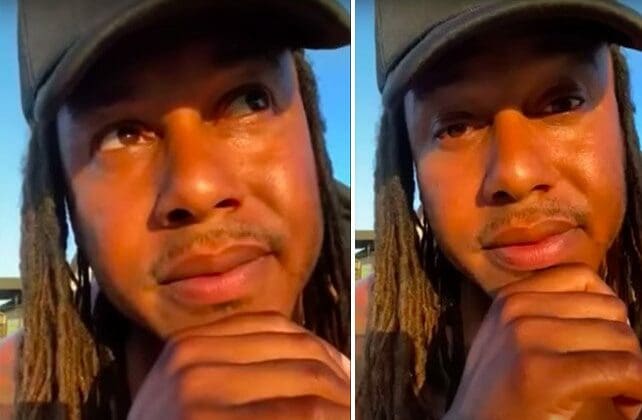 When his pro football career ended about a decade ago, leaving him with "nothing to live for," Trent Shelton lacked a purpose and plan. "Football was my everything," says the former wide receiver, who played for Seattle, Indianapolis, and Washington.
But in 2011, some turning points led Shelton to find peace and a passion for helping others. Now, through his books, speeches, posts, and nonprofit organization RehabTime, the 37-year-old Christian encourages people to pursue their purpose and trust that God will use setbacks "for your good."
On July 21, Shelton appeared on CBN's "The Prayer Link" to talk about his experiences and how God is using them to help others.
Trent Shelton: 'It's Only a Mistake If You Don't Learn From It'
Shelton, 37, grew up in Texas as the son of a pastor. He dreamed of becoming an NFL player but went undrafted after playing college ball at Baylor. Injuries cut short Shelton's pro career in 2011. Around that same time, he fathered a child out of wedlock, and his college roommate and friend committed suicide. Those experiences led the former athlete to promise to "live out the rest of my life in my purpose."