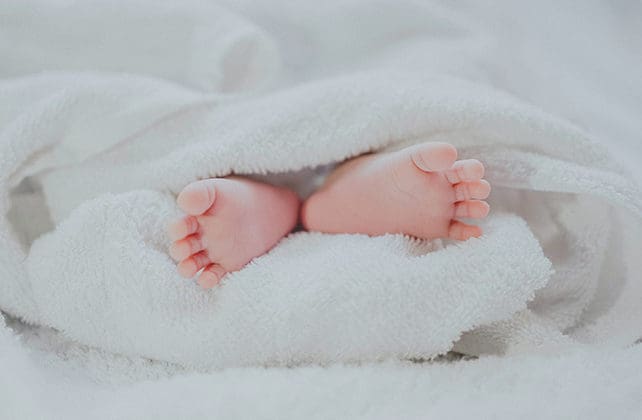 (Christian Headlines) A heartwarming clip of a father and son weeping joyfully over the birth of their newborn daughter and sister, respectively, has elicited thousands of responses on social media.
According to CBN News, the original video was posted to Instagram on March 4 by the father, João Prudêncio Neto, after his wife gave birth to "their miracle" daughter. At the time of its release, the clip received over 48,500 views.
Neto, who is also a pastor, noted in the caption that he became infertile after having his firstborn son, David, and that having another child would be impossible without utilizing fertility treatments.