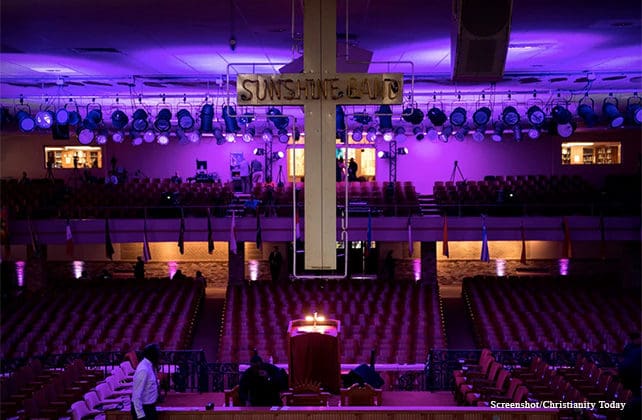 (Christianity Today) Giving to the Church of God in Christ (COGIC) fell by nearly 50 percent during the COVID-19 pandemic. The church's new presiding bishop, who took office on March 20, said he will have to make finances a top priority his first year.
J. Drew Sheard Sr. has a full agenda for the 8.8-million member global church, which is the fifth largest denomination in the US. He has to fill vacant leadership roles, wants to develop programs to strengthen marriages and families, and hopes to unify COGIC after an unusually competitive election, with several bishops vying to lead.
But because of the coronavirus, Sheard will have to focus on the budget first.