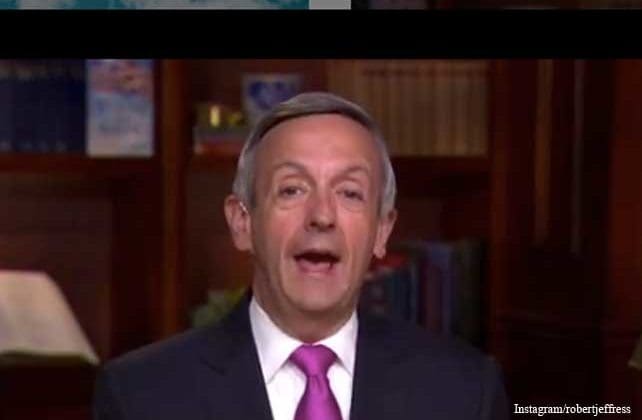 (Christian Headlines) Texas pastor Robert Jeffress on Sunday urged Christians who are fearful of COVID-19 to get the vaccine, saying it's nearly 100 percent effective and is the best way for churches to fully open.
Jeffress, the pastor of First Baptist Church in Dallas, made the comments during a sermon on loneliness. About 28 percent of his congregation has not returned to church due to pandemic fears, he said.
"You're an important part of First Baptist Church, Dallas. Our church will never be what it needs to be until you're back. But you are in spiritual danger the longer you stay away," he said to those who have not returned to church.