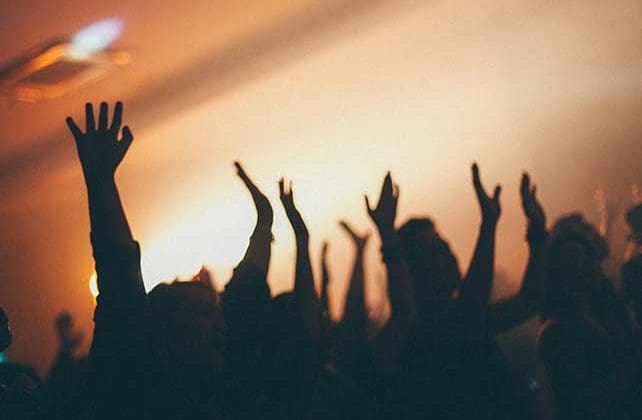 (Christian Headlines) A powerful move of God is sweeping Hillcrest Baptist Church in Swainsboro, Georgia as part of its ongoing Swainsboro Revival services.
Evangelist D.R. Harrison, the featured speaker at the event, told CBN News that over 200 people have surrendered their lives to Jesus Christ, with a majority of them being between the ages of 13 and 20.
"The pastor called back earlier in the year and invited us to come, and they'd been praying and seeking the face of God, and from the first service, the Power of God began to fall in this town," Harrison shared.