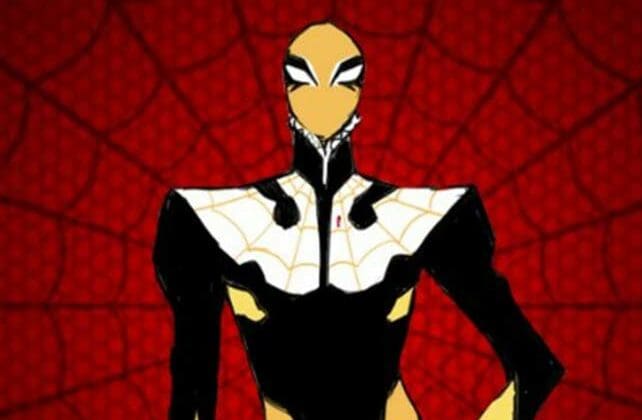 Web-Weaver is the first gay Spider-Man to be introduced by Marvel and will make his debut in an upcoming comic edition of Edge of Spider-Verse.
The comic is written by Steve Foxe, and images of the new character have been shared across social media.
Comic Book Resources posted an image last week of the Spider-Man with alongside the caption, "Marvel introduces its first gay Spider-Man as the latest Edge of Spider-Verse variant."
The comic book is scheduled to be released in September.
Foxe explained that his homosexual version of the beloved superhero doesn't represent "all gay men."