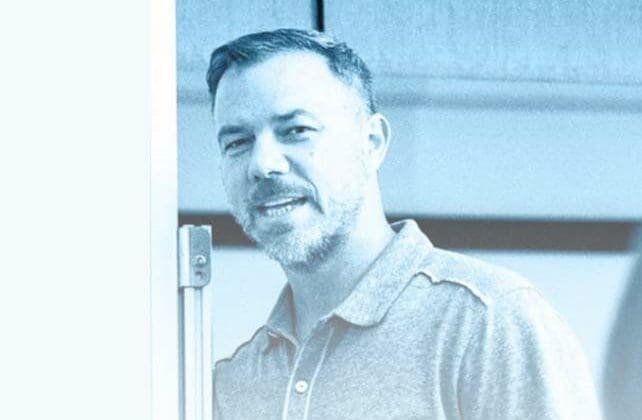 Will Mancini, founder and Chief Vision Officer (CVO) of the church consulting agency Future Church Co., has resigned due to infidelity, according to a statement sent to the company's current clients.
Mancini pastored until 2001 before he began church consulting and coaching full-time. He holds a Master's Degree in Theology from Dallas Theological Seminary, and has authored a number of books.
While serving at Clear Creek Community Church in Houston, Texas, Mancini was recruited to "build a vision clarity process for their church clients to go through before providing typical marketing services," Mancini's website, which is no longer accessible, had said.
Mancini's website explained that Mancini followed God's leading "to set up a ministry that would reach more churches than just those interested in marketing services," which eventually gave birth to Auxano (meaning "to cause to grow") in 2004. The company is designed to help local churches grow in their disciple-making effectiveness.