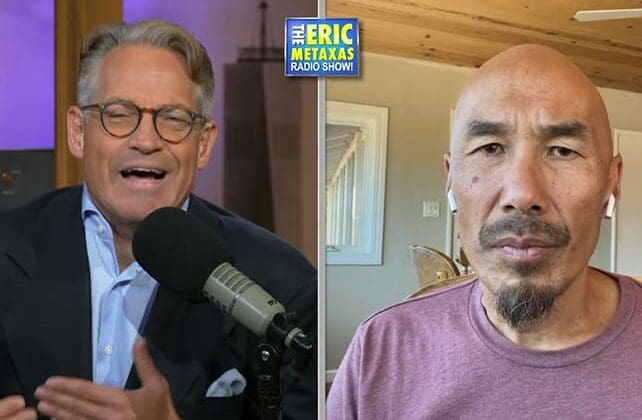 This past June, Francis Chan joined Eric Metaxas on his "The Eric Metaxas Radio Show" to discuss his concerns with the ongoing confrontations happening inside the church that are causing disunity among fellow believers in Christ.
Francis Chan and Eric Metaxas on Christian Unity
The former Cornerstone Community Church teaching pastor discussed his latest book "Until Unity" and how the Holy Spirit convicted him to apologize to people for things he had said and joked about regarding their theology.
Chan, who attended John MacArthur's The Master's Seminary, admitted that at the "very conservative" seminary there were times they'd "bash" everyone else's theology but their own and act like their theology was always right.