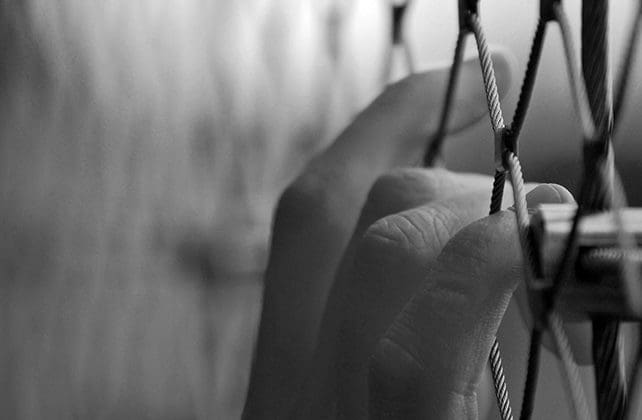 India (International Christian Concern) Four Christians, including two pastors, were jailed on false charges of conversion activities in Madhya Pradesh's Betul district on 19 February. The police ambushed Christians gathered at a family celebration in Udhama village and took seven people into custody, after which four were officially booked and sent to the district jail in Betul, Madhya Pradesh.
According to ICC sources, one of the jailed Christians in Udhama village had invited the two Pastors, one of their wives, and a few more believers for a special meal at his agricultural land. Before they could start the event, the police arrived and took seven Christians present at the event to the police station. A local Christian leader who went to the police station to petition for the release of the four was threatened with death by both the police and the radical Hindu nationalists gathered at the police station. The Christian, who requested anonymity, explained the situation ICC,
"They told me that they would kill me. The police in charge did not allow us to see the Christians in custody. When I asked them on what basis they arrested Christians and filed an FIR against these innocent people, the man in charge of the police station shouted at me and threatened that I could be joining them in jail and chased me out of the police station."
The four Christians were charged with what the law calls deliberate and malicious acts, intended to outrage religious feelings of any class by insulting its religion or religious beliefs. The police confiscated Bibles and other Christian literature as evidence for the offense. Four Christians were jailed under similar charges in the same area five months ago, and spent 15 days in jail before they could make bail. Madhya Pradesh enacted stringent anti-conversion laws last January and ever since the attacks on Christians in the area have increased.