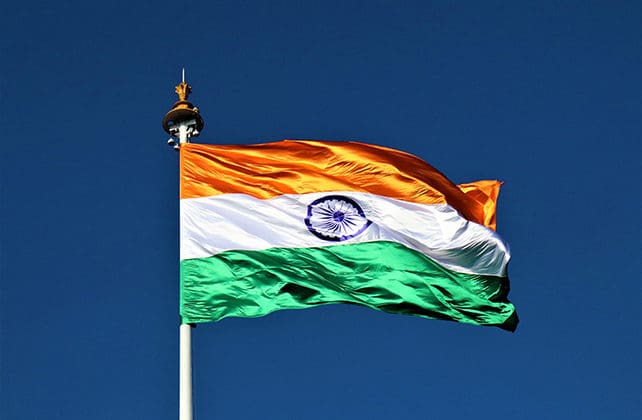 India (International Christian Concern) 40 Christians were forcibly re-converted into Hinduism in a central Indian state of Madhya Pradesh on 31 January 2022. The members of Shalom Kalashya Church in Phuldavidi village located in Jhabua district were threatened by the radical Hindu nationalists with dire consequences if they refused to re-convert into Hinduism. The drive of reconversion by right-wing groups such as VHP and Bajrangdal is part of the larger goal to make Jhabua a conversion-free district.
According to local sources, the leaders of the VHP and Bajrangdal organized a re-conversion (Ghar Wapsi) ceremony at a temple in the village, where 40 Christians, including Anandi Ben and her family, were forced to do the rituals of breaking the coconut and eating food (Prasad) offered to gods. Anandi Ben and her family have been following the Christian faith for more than four years. The Christians in the village were threatened to boycott them from the village if they refused to take part in the re-conversion program.
Mrs. Ben told ICC, "No one can take away the faith that is inside of our heart, we hope to join the Church again soon, God will help us," she continued "I was threatened that I will lose Government subsidies, affirmative benefits, if I continue as a Christian, I was also threatened that my agriculture land will be taken away from me, I had no choice," she said
"Christians in this district are targeted for their faith," another church member recently told ICC. "Christians are conscious about the climate of hate violence perpetrated by the right-wing groups, and this will continue under present rulers, several Churches are shut down in the district, while others conduct worship in secret."
Incidents of religious attacks, particularly against Christians in Madhya Pradesh are increasing ever since the Hindu nationalist BJP enacted the Anti-conversion law in January 2021.
This article originally appeared here.