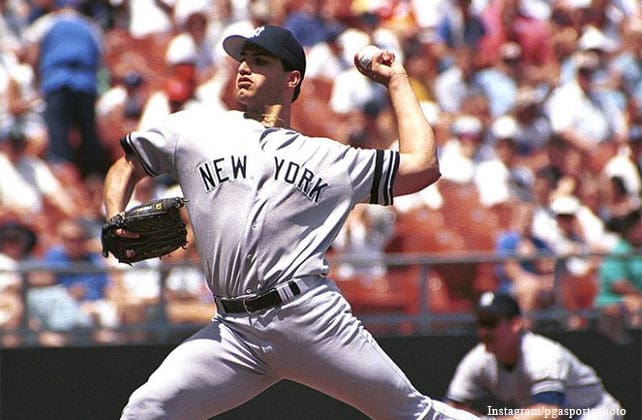 (Sports Spectrum) Andy Pettitte and his wife, Laura, were en route from Houston to Dallas for what they thought was going to be their final goodbye to Laura's father.
Both of her parents were battling COVID-19, but her mother's situation looked far more optimistic. After weeks of consulting with doctors, they'd made the decision that they were going have nurses shut off her father's ventilator after they were able to come to the hospital and say their final goodbye.
Everything changed with one phone call.
"As we're on the phone here in Houston, the doctor throws the phone down and we didn't know what happened," Pettitte said this week on the Get in the Game Podcast. "The chaplain comes and gets on the phone and says, 'Laura, your mom just went into cardiac arrest.'"