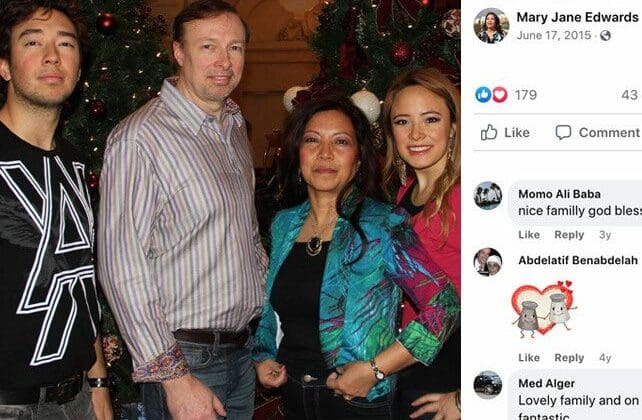 Investigations into misuse of federal pandemic-relief funds have nabbed another church leader, along with his adult son. On Wednesday (Dec. 14), Evan Edwards, 64, and son Josh Edwards, 30, were arrested at the family's Florida home. According to a federal indictment, the pair defrauded the U.S. government out of more than $8 million in Paycheck Protection Program loans.
Each man has been charged with six counts related to the federal government's Coronavirus Aid, Relief, and Economic Security (CARES) Act, including bank fraud. Josh Edwards faces an additional charge of making a false statement to a lending institution.
Federal prosecutors identified the alleged scam back in December 2020. When charges hadn't yet been filed by July 2022, NBC News reporters highlighted the case. "The inaction is especially curious given that other suspected Covid-relief fraudsters have been hit with criminal charges despite being accused of stealing far less money," the team of journalists wrote.