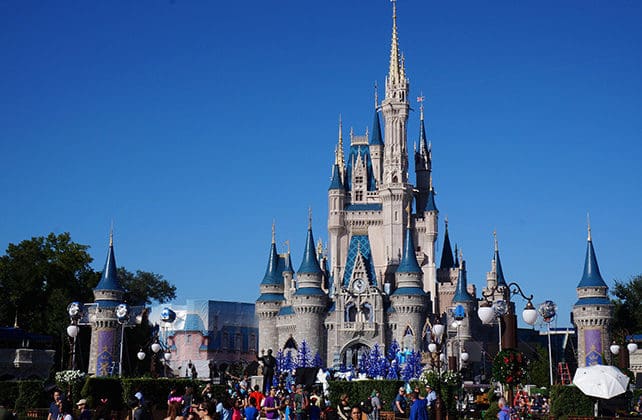 WASHINGTON (NBC News) — The Florida House passed a bill Thursday to eliminate the special district that allows the Walt Disney Co. to self-govern its Orlando-area theme park, sending the measure to Gov. Ron DeSantis for his signature.
DeSantis, a Republican, called on the Legislature to back the measure during its special session this week. House lawmakers passed the bill in a 68-38 vote after the Senate's 23-16 vote on Wednesday.
The legislation would dismantle Disney's special district on June 1, 2023. The district, which was created by a 1967 state law, allows Disney to self-govern by collecting taxes and providing emergency services. Disney controls about 25,000 acres in the Orlando area, and the district allows the company to build new structures and pay impact fees for such construction without the approval of a local planning commission.