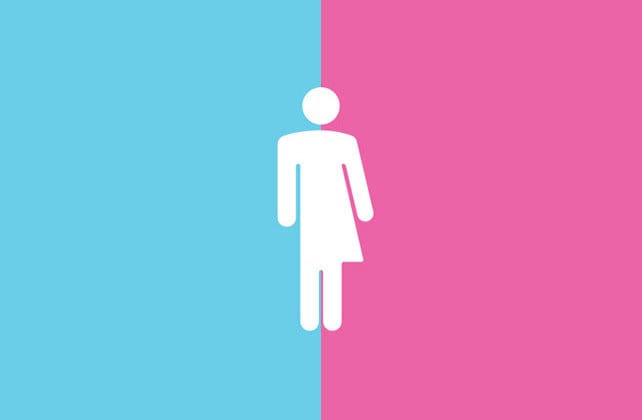 (CBN News) The parents of a middle school student in Leon County, Florida, have filed a federal civil rights lawsuit against the local school district for meeting with their daughter to discuss her chosen gender identity without their consent or notifying them about the meeting. 
WCTV in Tallahassee reports the parents' lawsuit claims the district's LGBTQ policies illegally exclude parents from gender identity discussions about their own children.
The student's parents, January and Jeffrey Littlejohn, argue the school officials' actions directly violated their parental rights under the U.S. Constitution and the Florida Constitution. They point to the school district's "Lesbian, Gay, Bisexual, Transgender, Gender Nonconforming and Questioning Support Guide" which "deliberately and intentionally directed LCS staff and personnel to disregard parental rights by NOT telling parents when their children asserted a discordant gender identity," according to legal documents filed in the case.