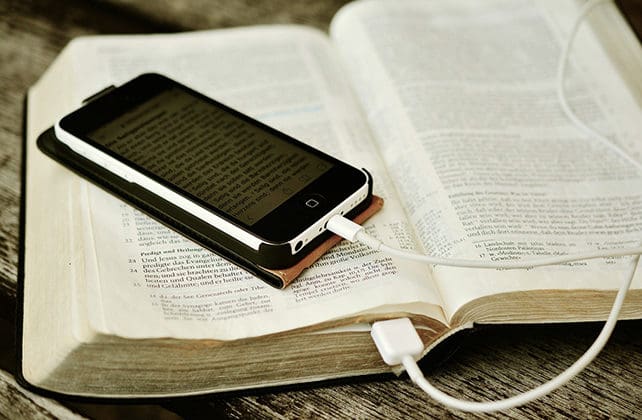 (The Christian Post) A new Christian Bible platform known as The Video Bible is being created and plans are in the works to one day launch it as a mobile app through a crowdfunded collaborative initiative that aims to fully illustrate Scripture. 
The app will create illustrations depicting the events told on every page of the Bible from start to finish in just over three years — a visual venture that its founder says has never been done before.
Founded by Dave Pillow, the platform is designed with the hope of spreading the Gospel to listeners and viewers that are too young to read or for older people who are unable to read a physical Bible. The app will also help those who struggle with reading and processing disabilities.