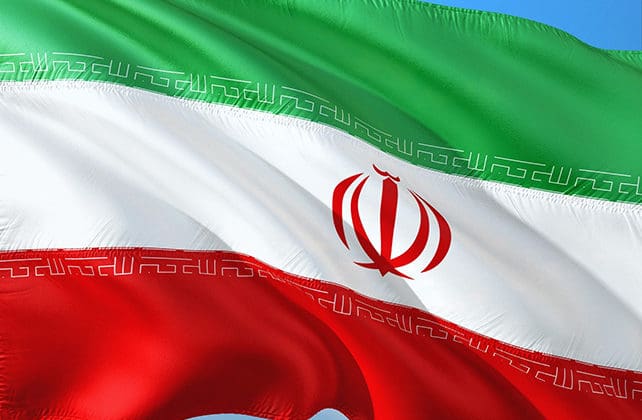 (Morning Star News) The first Christians to be punished under a newly amended law in Iran aimed at halting the growth of Christianity and other religious groups were sentenced to five years in prison for spreading "propaganda" against Islam after they refused to renounce Christ, sources said.
Amin Khaki, Milad Goudarzi and Alireza Nourmohammadi, all converts from Islam, were sentenced under Article 500 of Iran's newly amended penal code, which states that "any deviant education or propaganda that contradicts or interferes with the sacred Sharia [Islamic law] will be severely punished."
Members of the Church of Iran, the three men were informed on June 26 that they had each been given the maximum prison sentence allowable under the amended article and also fined 40 million tomans (US$1,600). Another member of the church, Hamet Ashouri, was told the same day that his appeal of a 10-month prison sentence on charges of "propaganda against the regime" had been denied. Ashouri is also a convert from Islam.