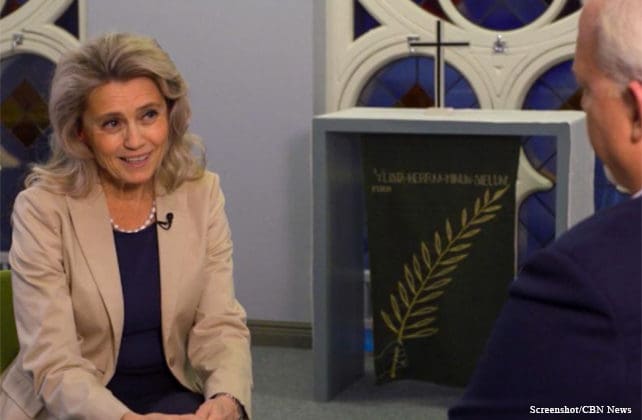 (CBN News) A Christian politician from Finland has been formally charged with three counts of hate speech against homosexuals and faces two years in prison if convicted.  
Päivi Räsänen, a member of the Finnish Parliament, has been under investigation since 2019 for social media posts questioning the Evangelical Lutheran Church's official affiliation with the Helsinki LGBT Pride event.
In her posts, Räsänen showed a photo of the Bible passage Romans 1:24-27, which condemns homosexuality as a sin.