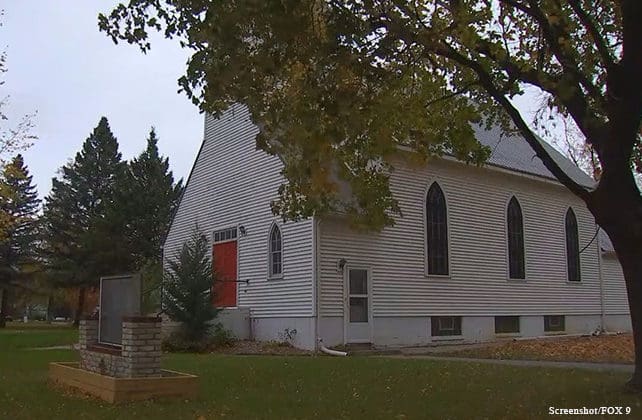 (FOX 9) The fight over a Whites-only church in Western Minnesota has found its way to court. 
One of the leaders of the Asatru Folk Assembly asked a judge for a restraining order against the organizer of an opposition community group that's been trying to educate the public about the Murdock, Minnesota church. 
That organizer, Victoria Guillemard, is a second-year law student at Mitchell Hamline.
"Our main focus is to educate our community and our community members about the negative impact that racism and white supremacy have on communities such as Murdock," she said.