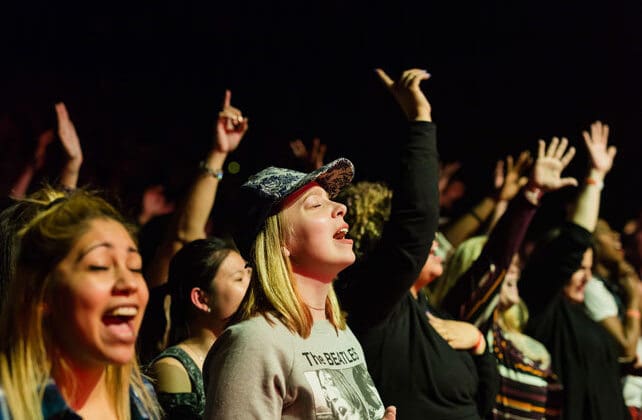 (Business Insider) Dr. Anthony Fauci predicts church services – with hugging, praising, and music-making – will be able to resume safely in mid-fall if the US vaccinates people "appropriately, effectively, and efficiently."
Fauci, the director of the National Institute of Allergy and Infectious Diseases, made the projection Monday during the Choose Healthy Life Black Clergy Conclave, an online convening of more than 100 Black clergy, leading public-health officials, and corporate and scientific leaders who are working to boost COVID-19 testing and other resources in the Black community. It was led by the Revs. Al Sharpton and Calvin Butts.
When Fauci took the virtual stage, he answered questions from Black clergy around the country. The question about church services came from the Rev. John Vaughn, who was representing Sen.-elect Raphael Warnock, who is a pastor at Ebenezer Baptist Church in Atlanta.