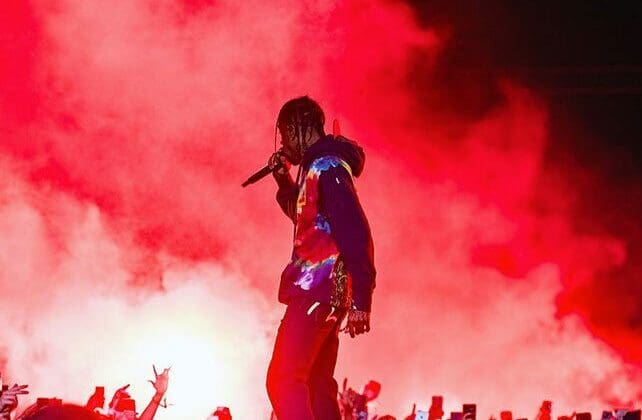 (ChurchLeaders) On Friday (Nov 5), tragedy struck during a Travis Scott performance at the Astroworld Music Festival in Houston, as eight people died and hundreds of others were injured during what officials are calling a "mass casualty event."
Over the weekend, a conspiracy theory began circulating on social media that the deaths were a result of Scott's participation in a satanic ritual.
Tragedy Strikes Astroworld
The deaths and injuries occurred as the crowd surged toward the stage, resulting in many concertgoers being trampled. It is still unclear what exactly caused the surge, but apparently panic struck the crowd after several people passed out for unknown reasons.
Houston Chief of Police Troy Finner said in a news conference on Saturday, "This is now a criminal investigation that's going to involve our homicide division as well as narcotics, and we're going to get down to the bottom of it."
The festival had a sold out crowd of 50 thousand attendees.