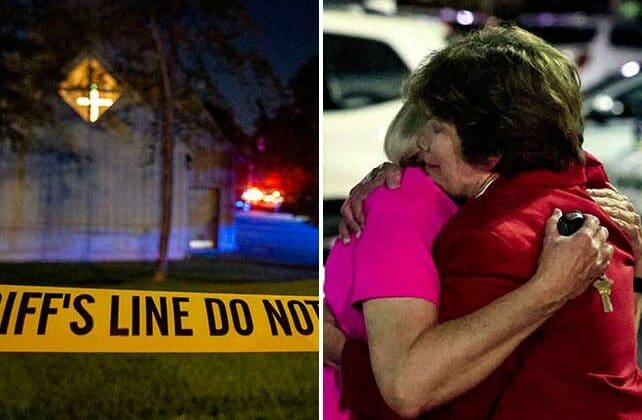 Tragedy in the form of a church shooting struck St. Stephens Episcopal Church in Vestavia Hills, Alabama, on Thursday (June 16. 2022) night after a gunman opened fire, killing two church members and wounding another.
Church Shooting Results in Death, Injury
The church was hosting a potluck dinner when the shooting took place in a suburb of Birmingham. Vestavia Hills Police Department stated that at 6:22 pm they were informed of an active shooter at the church. Captain Shane Ware shared that a lone suspect, who is in police custody, entered the church and began shooting. "Three people were shot. Two people are deceased. One person is being treated for an unknown injury at a local hospital," Ware said.
The department is praying for all who are involved, said Ware. "The Vestavia Hills Police Department would like to express our prayers for the families of the victims of this tragic event and for everyone in our community and greater community that is affected by this tragedy."