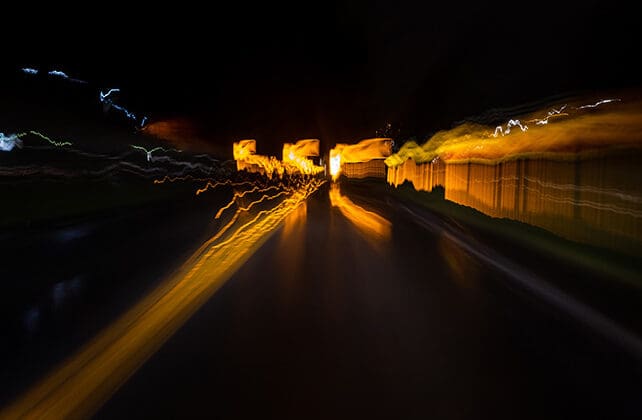 (The Christian Post) The family and grieving congregation of a Minnesota pastor who died after a drunk driver rear-ended his car extended forgiveness to the man responsible for the clergyman's death, stunning an entire courtroom.
In November 2020, 58-year-old David Nelson was going nearly 70 mph in a 30-mph zone with a blood alcohol content of .267 when his pickup rear-ended 69-year-old Verlyn Strenge's Jeep on Highway 92, The Legal Advocate reported.
Strenge, the longtime pastor of First Baptist Church in Clearbrook, was killed in the crash, and his wife was seriously injured.