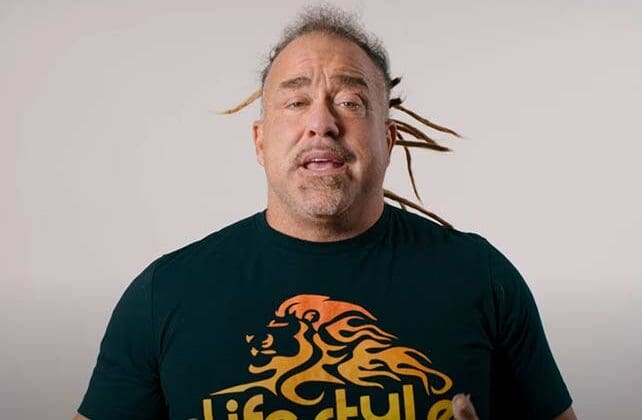 Todd White is the founder and president of Lifestyle Christianity (LCU) located in Watauga, Texas and is known by many as a prosperity gospel preacher and street healer. Last week, White shared that he is suffering from a heart condition, which caused the left side of his heart to only pump at 20 percent capacity.
White posted the video to explain his absence during LCU's Expand 22, a campaign created to raise money for what they call "planting a seed to propel the Gospel in these unprecedented times and see as many sons and daughters commissioned to go and make disciples among the nations."
LCU's website says that the ministry exists to witness people walk in their "God-given identity," and for discipling others in order to reach the lost.
"Unfortunately, for the beginning of this campaign, I had an issue come up with my heart," White said. "I haven't been here at the training center. I haven't been able to preach like I want to. I haven't been able to speak like I want to."