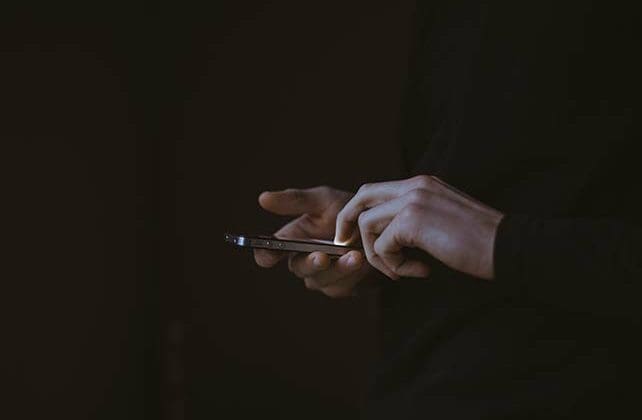 (Christian Headlines) Venture capital funding for religious, mostly Christian, apps jumped from $6.1 million in 2016 to $175.3 million in 2021, market research firm PitchBook Data reports.
According to Forbes, the increase may primarily be attributed to COVID-19 lockdowns and restrictions, which closed many churches and forced many to seek virtual means of worship and education.
In 2020, the year the pandemic began, venture capital funding for those apps was $48.5 million.
One of the most successful apps was Hallow, a Catholic-based for-profit app that raised $50 million this year. The app helps users create a routine of prayer and Bible reading.