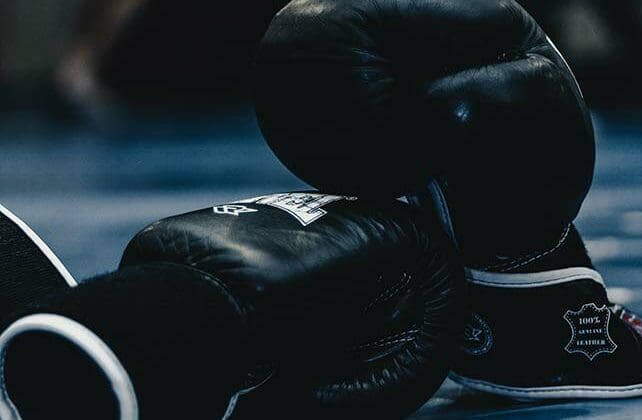 (Sports Spectrum) Maurice "Termite" Watkins tried to contain his excitement and stay engaged in the conversation simultaneously, which was not easy to do. On the other end of the phone was former heavyweight boxing champion Evander Holyfield, asking Watkins if he would train his son, Evan.
Watkins, a decorated boxer in his own right, immediately agreed and promised to treat Evan like his own child.
The story of Evan's arrival at Watkins' Fighter Nation gym in Houston, Texas, though, begins before he was born and is detailed in the second episode of "Legacy: In the Shadow of Greatness," a Discovery Plus docuseries.