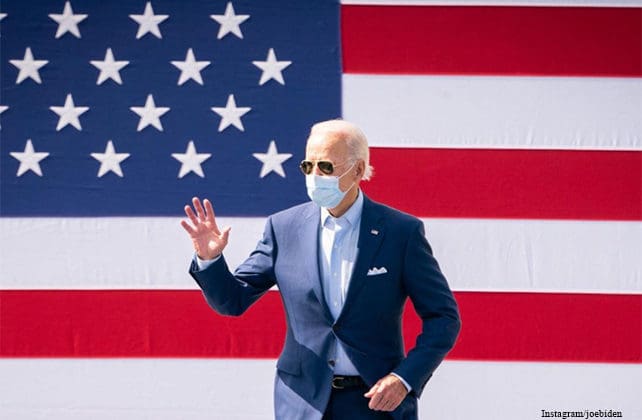 (The New York Times) President Joe Biden, in a prime-time address Thursday night, exaggerated elements of the coronavirus pandemic along with his, and his predecessor's, response to it. Here's a fact-check.
WHAT BIDEN SAID: "A year ago we were hit with a virus that was met with silence and spread unchecked, denials for days, weeks, then months."
This is exaggerated. It is true that President Donald Trump downplayed the severity of the coronavirus pandemic for months. But he was not exactly silent and did not fail to respond completely. One year ago, on March 12, 2020, Trump delivered an address from the Oval Office acknowledging the threat and announced new travel restrictions on much of Europe.