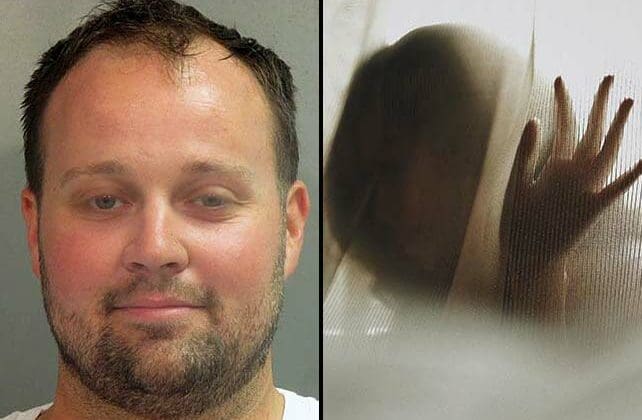 34-year-old former "19 Kids and Counting" reality star Josh Duggar is pleading to a federal judge for mercy before his sentencing on May 25, 2022. Duggar was convicted of receiving and possessing child pornography last December.
Duggar and his wife Anna have been married 13 years and have seven children. Anna's husband was arrested on April 29, 2021 by U.S. Marshals for child pornography found on a computer he used at his Arkansas car dealership. Since his conviction, Duggar has been in prison awaiting sentencing.
Although he was charged with one count of receiving child pornography and one count of possessing child pornography, which involved sexually explicit images of girls under the ages of nine and one that showed torture and abuse of an infant, Duggar maintains that he is innocent.