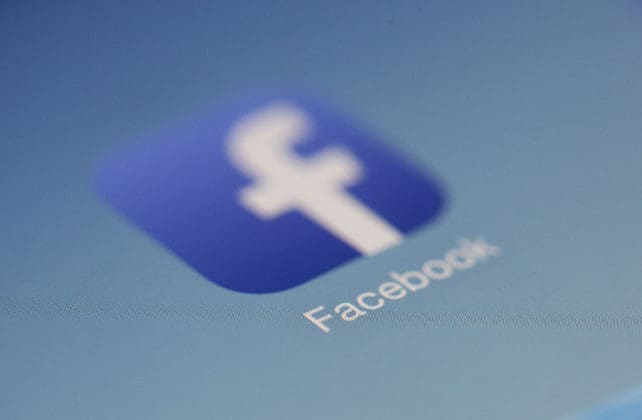 (The Christian Post) Calling faith communities the "best of Facebook," the social media giant's Chief Operating Officer Sheryl Sandberg said she's looking forward to the day when churches and other religious groups begin hosting services in virtual reality on the platform as many flocked to the service amid the pandemic to stay connected.
Sandberg made her intentions known during a recent virtual faith summit with several religious groups in which she highlighted the critical role Facebook played when communities of faith were unable to gather as a result of the novel coronavirus pandemic.
"As a person of faith myself, I know how important it is for my family to be able to stay connected with our Jewish community remotely. We've been able to celebrate high holy days … from our home thanks to technology," Sandberg said.