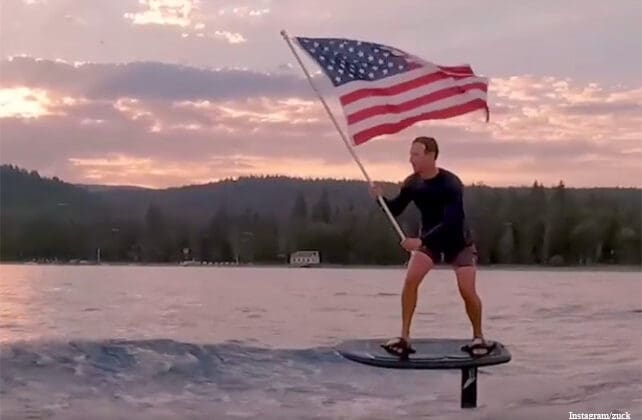 (USA Today) Facebook whistleblower Frances Haugen testified before a Senate panel Tuesday that the social media giant prioritizes profits over the safety of its users, including its youngest and most vulnerable.
Yet Mark Zuckerberg had remained silent on the internal documents Haugen leaked to The Wall Street Journal.
On Sunday when Haugen appeared on CBS News' "60 Minutes," the Facebook founder and CEO posted a video taken with the company's new Ray-Ban smart glasses showing him sailing with his wife, Priscilla Chan.
Late Tuesday, Zuckerberg broke his silence and said many of Haugen's allegations "don't make any sense."