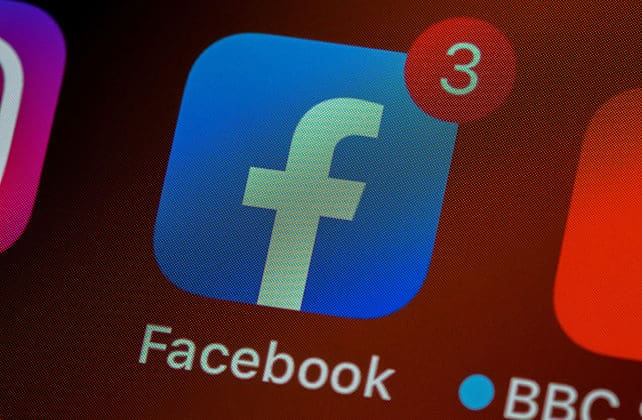 (Independent) More than half of online child sex crimes are committed over Facebook-owned apps, data from the NSPCC suggests, as the charity called for more to be done to tackle abuse in private messaging.
Facebook has previously revealed plans to make messaging across its apps, including Instagram and Facebook Messenger, end-to-end encrypted like another of its services – WhatsApp – to boost user privacy.
But the NSPCC argued these figures, gathered through Freedom of Information requests to police forces, show that Facebook's encryption plans will leave children at greater risk and accused the social media giant of "turning back the clock on children's safety".